Pedra Roofing Services
Professional Installation And Repair Of All Commercial Roofing
Regardless of your business type, building size or unique challenges, we are your commercial roofing solution experts.
We'll work with your architects and contractors to develop a customized roofing plan for your new commercial construction. Our process includes ensuring you are given the full range of options.
If you have an existing commercial structure that requires roofing repair, re-roofing solutions, or have an immediate roof emergency, Pedra Roofing and Sheet Metal is here to help.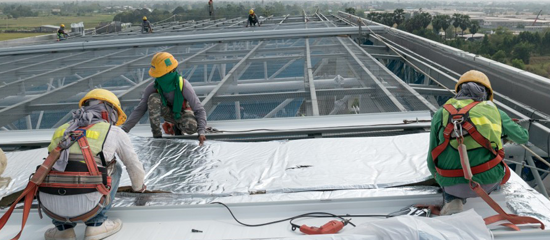 NEW ROOF CONSTRUCTION
Every project initially seems easy to complete on the drawings, but Pedra Roofing & Sheet Metal Ltd. use extra care and expertise to assess each project beyond this phase. New construction is something special because of all the factors which are involved. Coordinating with other trades, the general contractor and the architect play a major role in completing the project. Keeping all parties on the same page and having continuous flow are a necessity. Looking for ways to complete the job in a timely manner and more proficiently is something that Pedra Roofing & Sheet Metal Ltd. make a priority.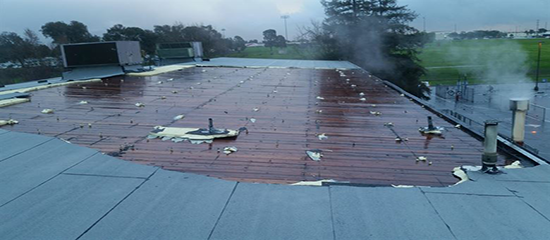 ROOF REPLACEMENT AND RESTORATION
Owning a building is a stressful job whether you run your business within or rent out the space, the building's maintenance and integrity are always a priority. Worrying about your roof should be the least of your problems, Pedra Roofing & Sheet Metal Ltd. helps owners and property managers determine what is best for the roofs health and longevity. Pedra Roofing & Sheet Metal Ltd. provides multiple options which will work within your budget to ensure your roof is in ideal condition. Pedra Roofing & Sheet Metal Ltd. understands the special attention roof replacement projects require. We work with all the parties to ensure the project is done in the most timely and least intrusive manner.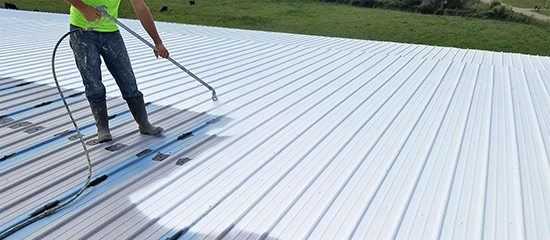 SERVICE & MAINTENANCE
Sometimes a roof doesn't need to be replaced or restored, yearly maintenance or small repairs might be the solution your roof needs to extend its life. Let our team of experienced workers asses the roof and go over possible solutions and maintenance programs to fit your needs.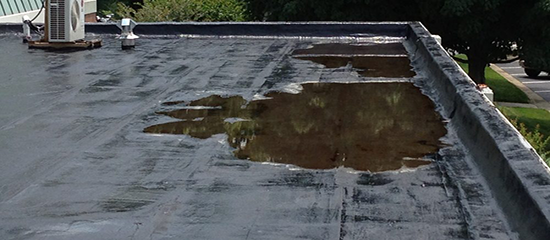 LEAK INVESTIGATION - EMERGENCY REPAIRS (24/7)
Leaks are one of the biggest issues that a building owner faces. They come and go as they please and move from one location to the next from rainfall to rainfall. Let our Leak & Repair crews handle all the work, our services are available 24/7 with the option of priority service as well. With friendly and proficient work methods our crews will ensure that the problem is fixed and the job is done!
ABOUT US
Pedra Roofing & Sheet Metal Ltd is a family company owned and operated by father and son Joe and Daniel Pedra sharing over 40 years of roofing experience. Off and on the field Pedra Roofing & Sheet Metal has enough experience and knowledge to handle any project large or small. Daniel Pedra manages the company and manages all aspects of the business, where as Joe Pedra leads workers on the field from duck till dawn. Coordinating every move together they make a great team that is devoted to customer satisfaction and quality workmanship. Roofing problems are no joke and Pedra Roofing & Sheet Metal Ltd. are here to help.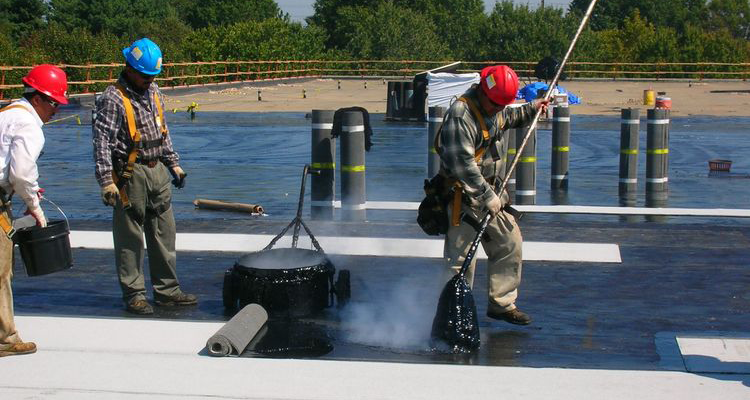 40 
Years Of Roofing Experience