Get A Free Quote
Commercial Roofing And Sheet Metal Experts 
Contact Us
Pedra Roofing And Sheet Metal Ltd.
83 Galaxy Blvd (unit 22) Toronto, ON, M9W 5X6
(647)-500-0625
ABOUT US
Pedra Roofing & Sheet Metal Ltd is a family company owned and operated by father and son Joe and Daniel Pedra sharing over 40 years of roofing experience. Off and on the field Pedra Roofing & Sheet Metal has enough experience and knowledge to handle any project large or small. Daniel Pedra manages the company and manages all aspects of the business, where as Joe Pedra leads workers on the field from duck till dawn. Coordinating every move together they make a great team that is devoted to customer satisfaction and quality workmanship. Roofing problems are no joke and Pedra Roofing & Sheet Metal Ltd. are here to help.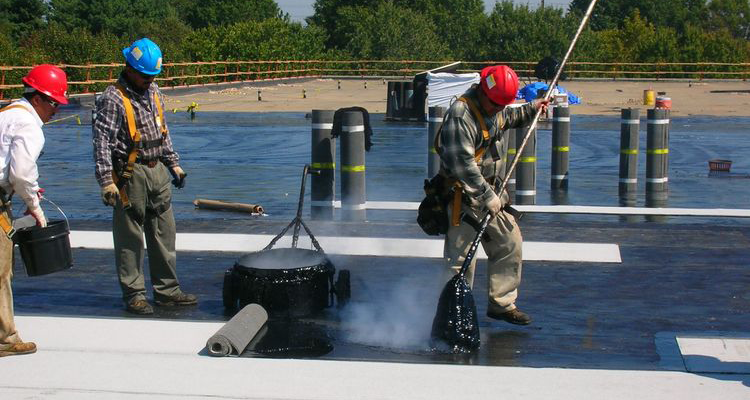 40 
Years Of Roofing Experience